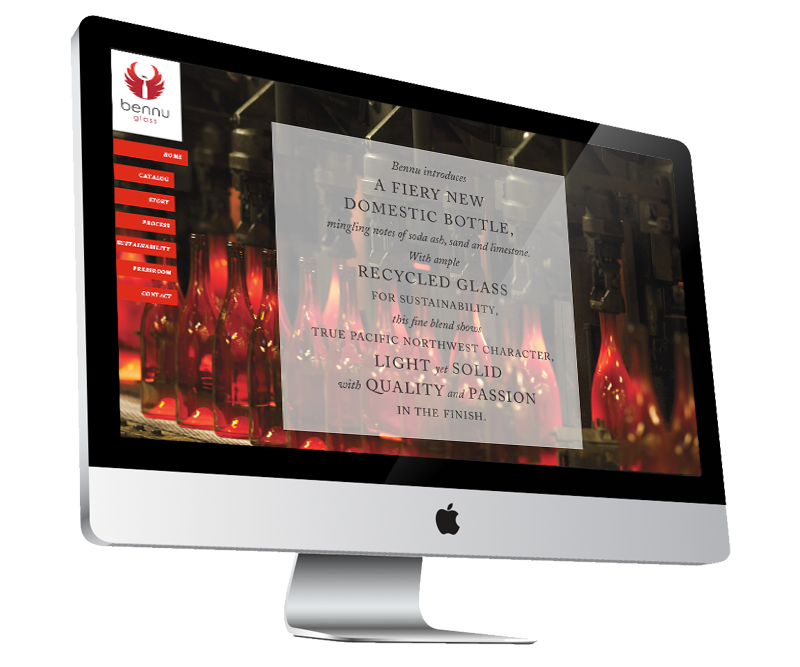 PSD to WordPress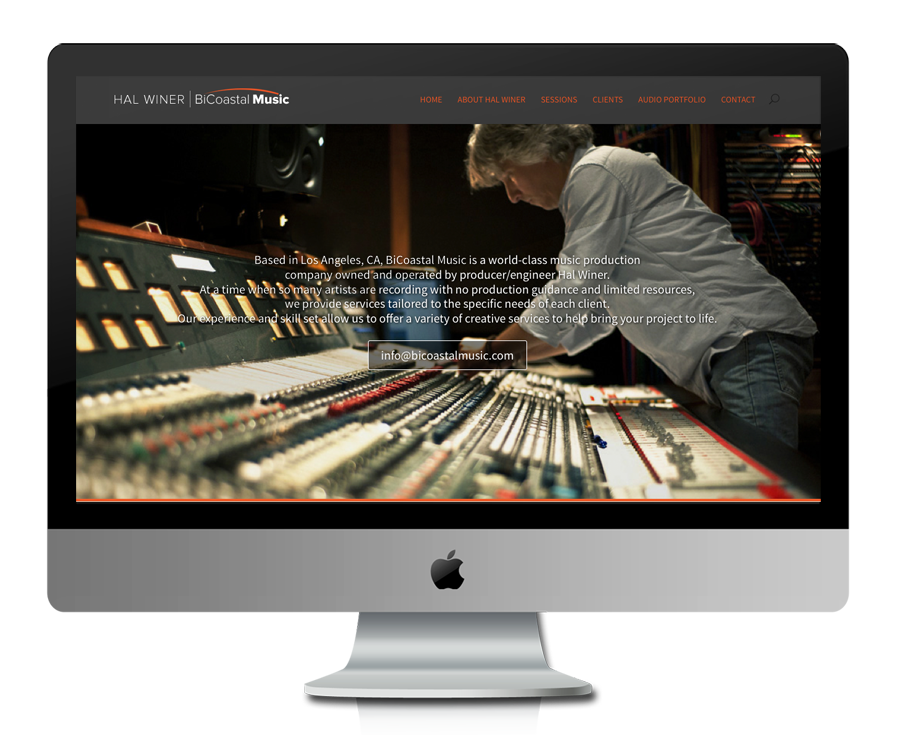 Wordpress Design & Implementation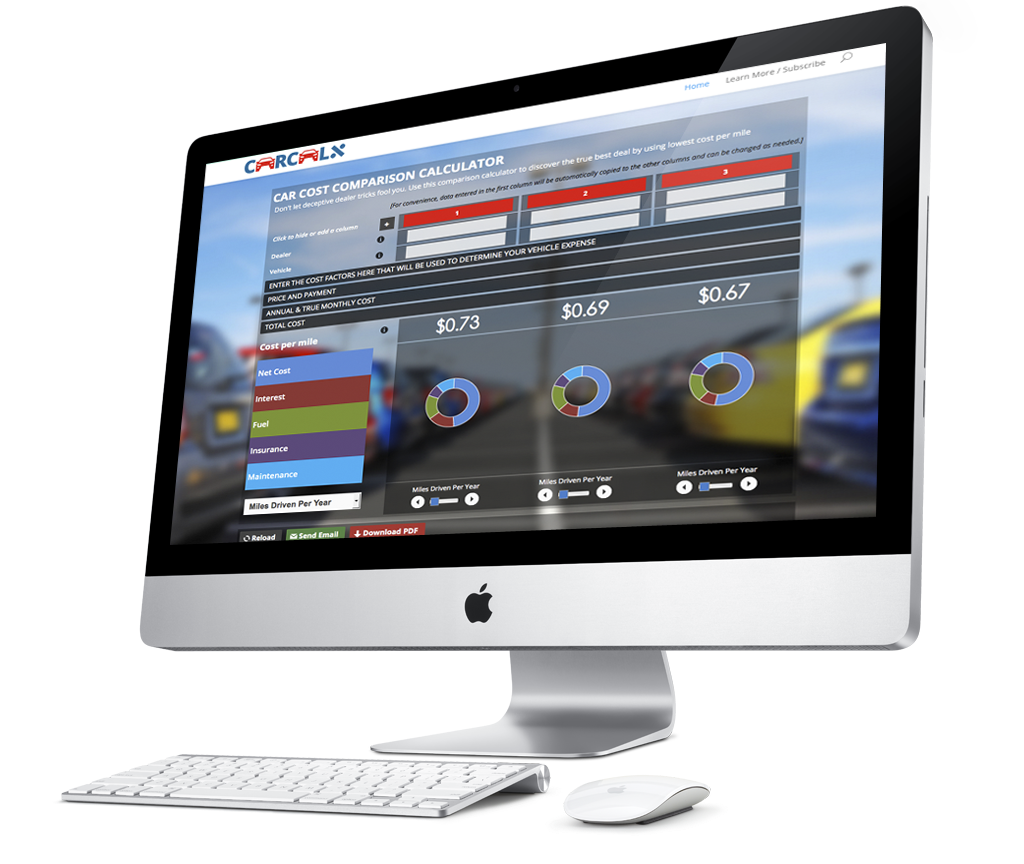 Wordpress Site for Auto-Buying Service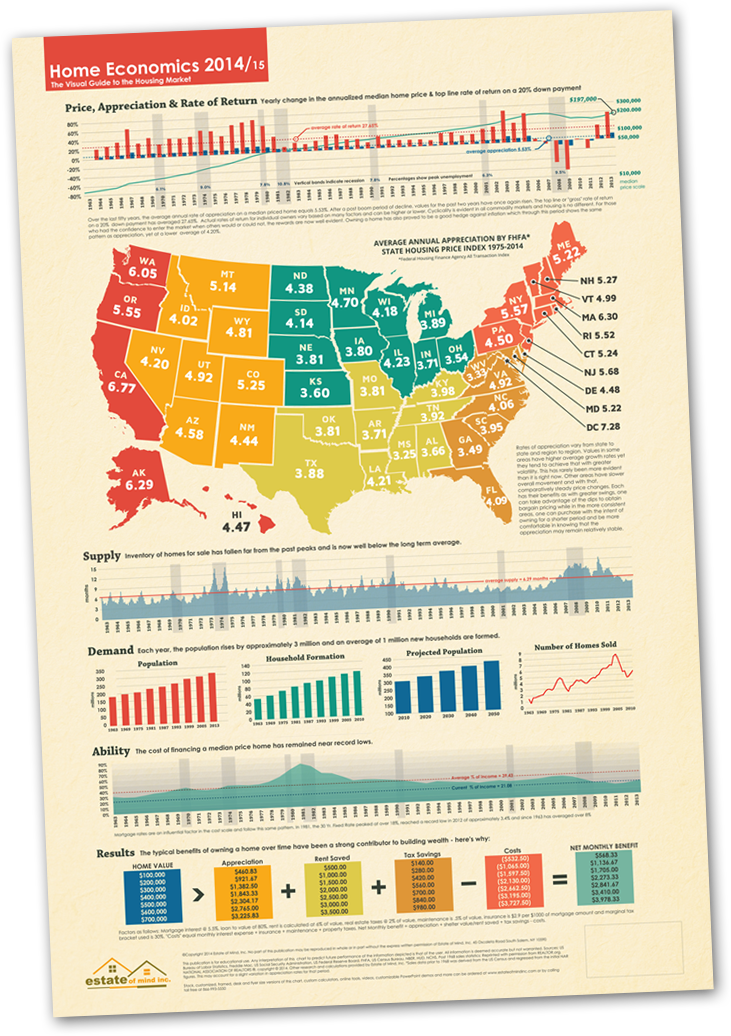 Infographic Posters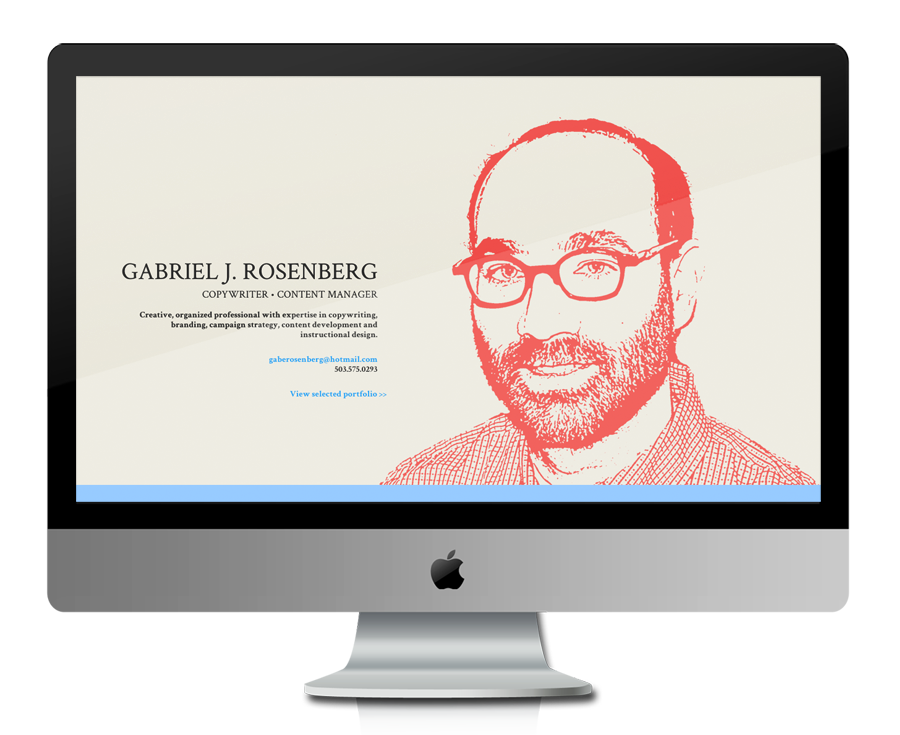 Secure Portfoilo Sites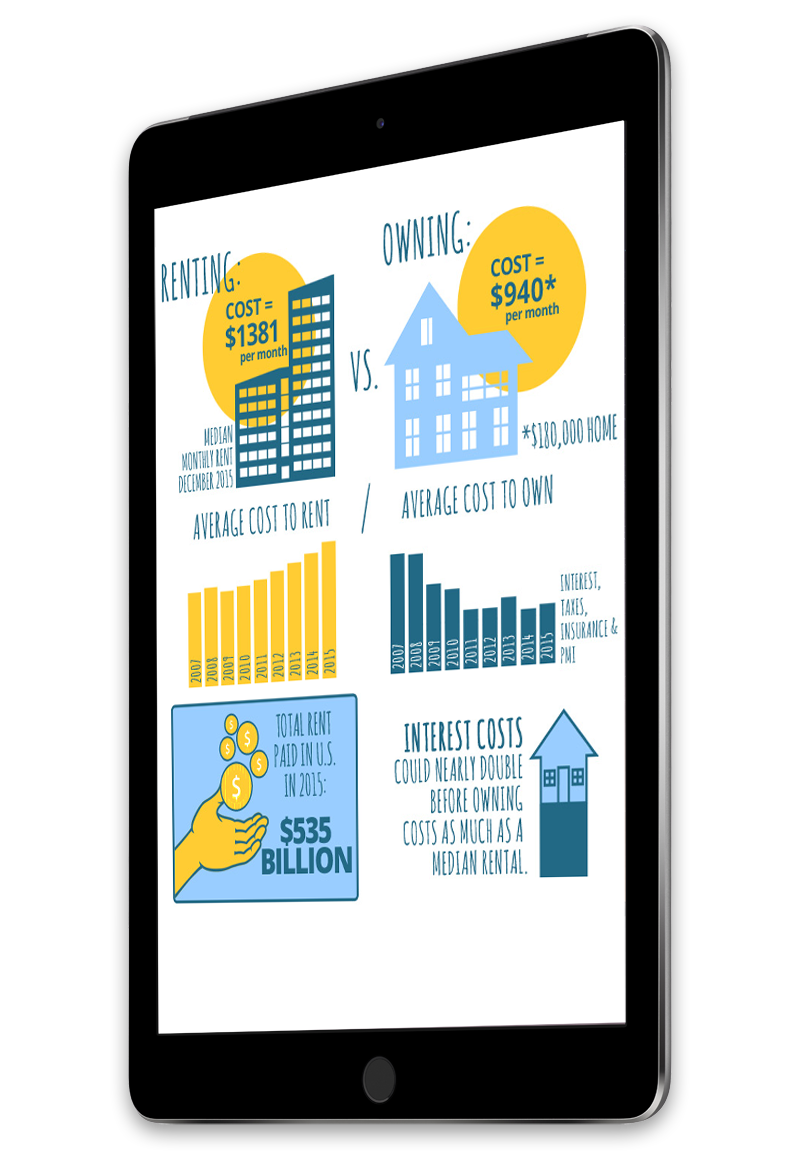 Marketing Infographics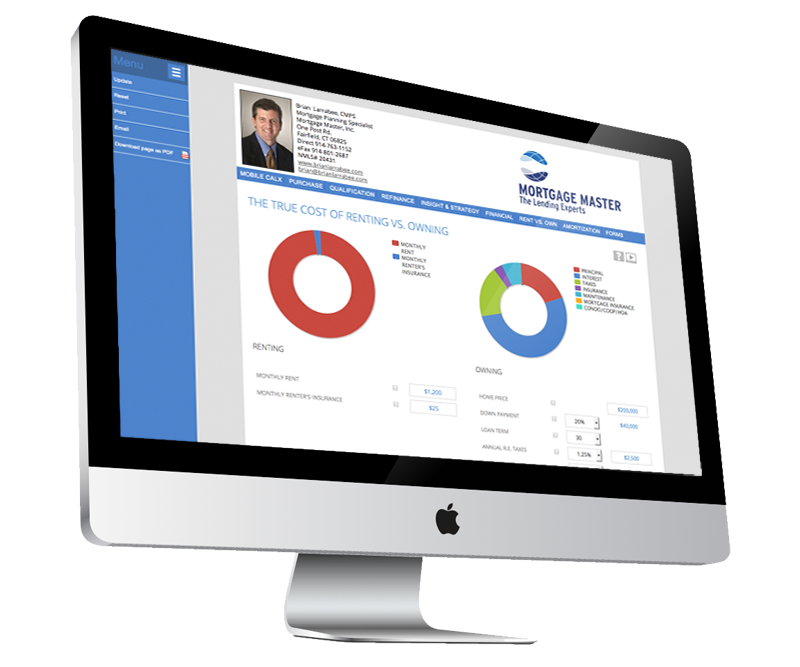 CSS-Only Site Redesign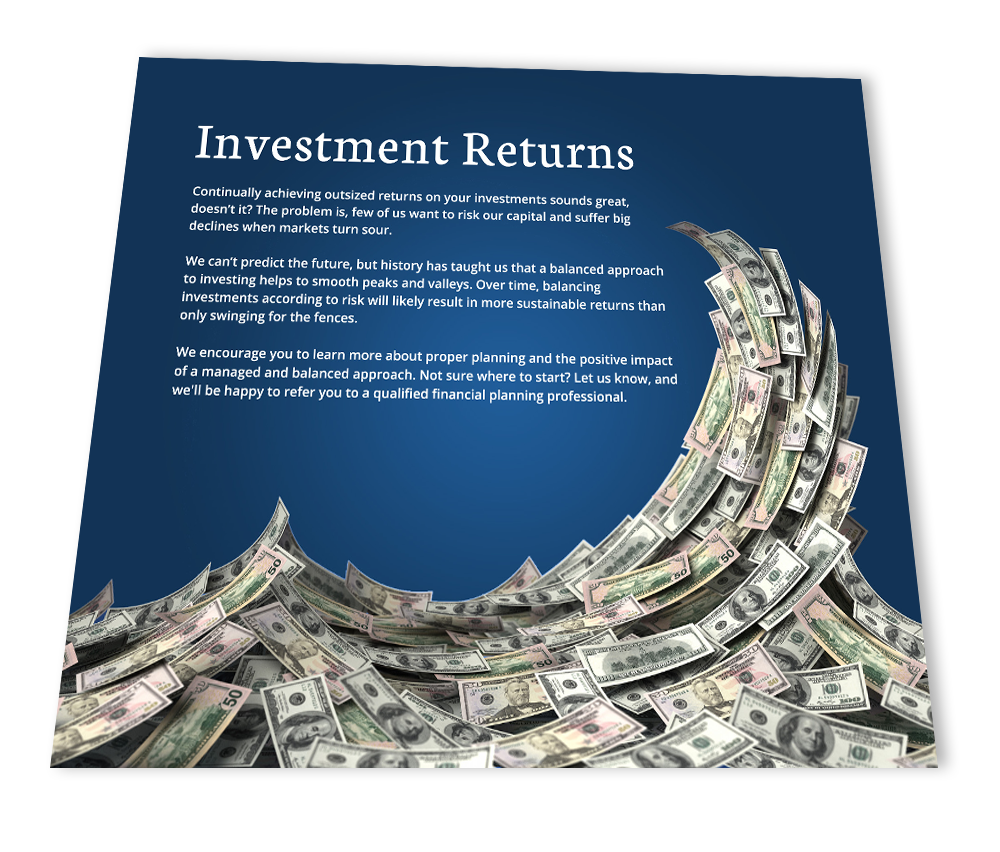 Flyer Designs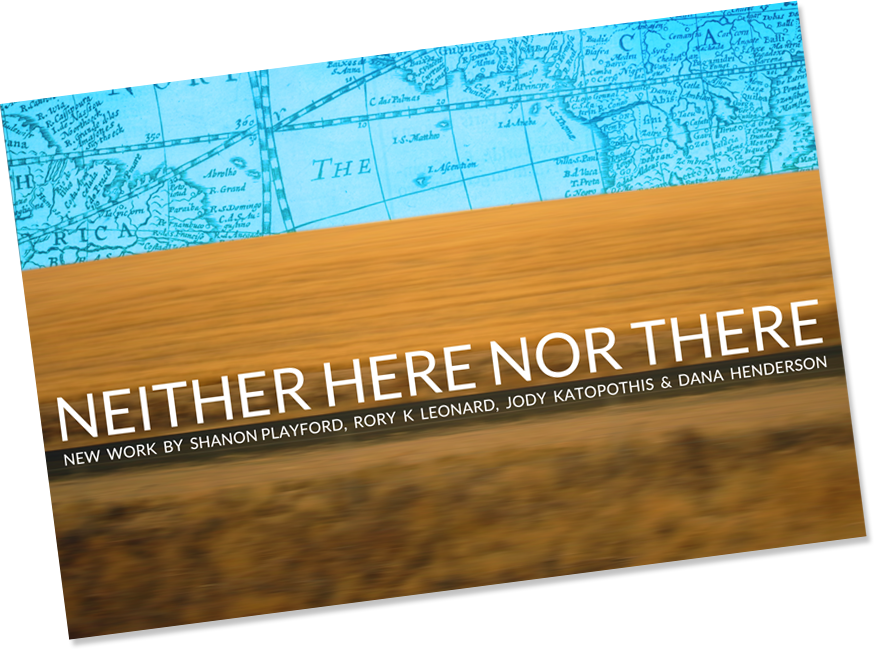 Postcard Design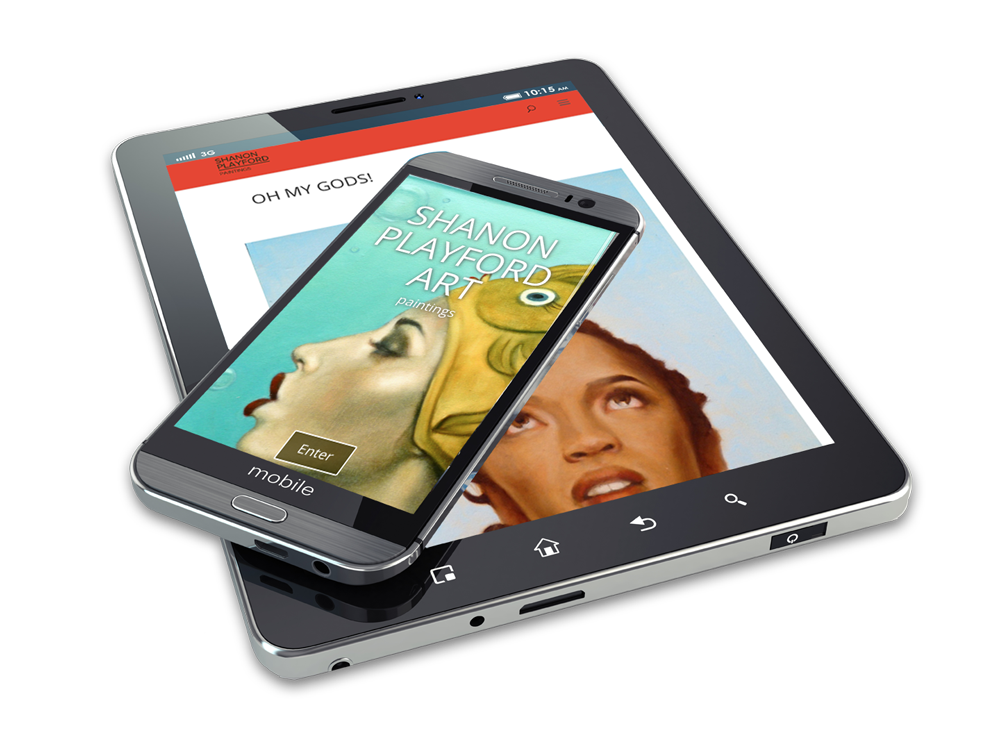 Responsive Websites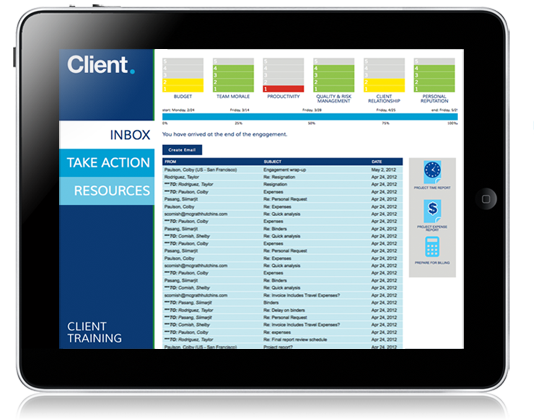 Mobile-Friendly UX Design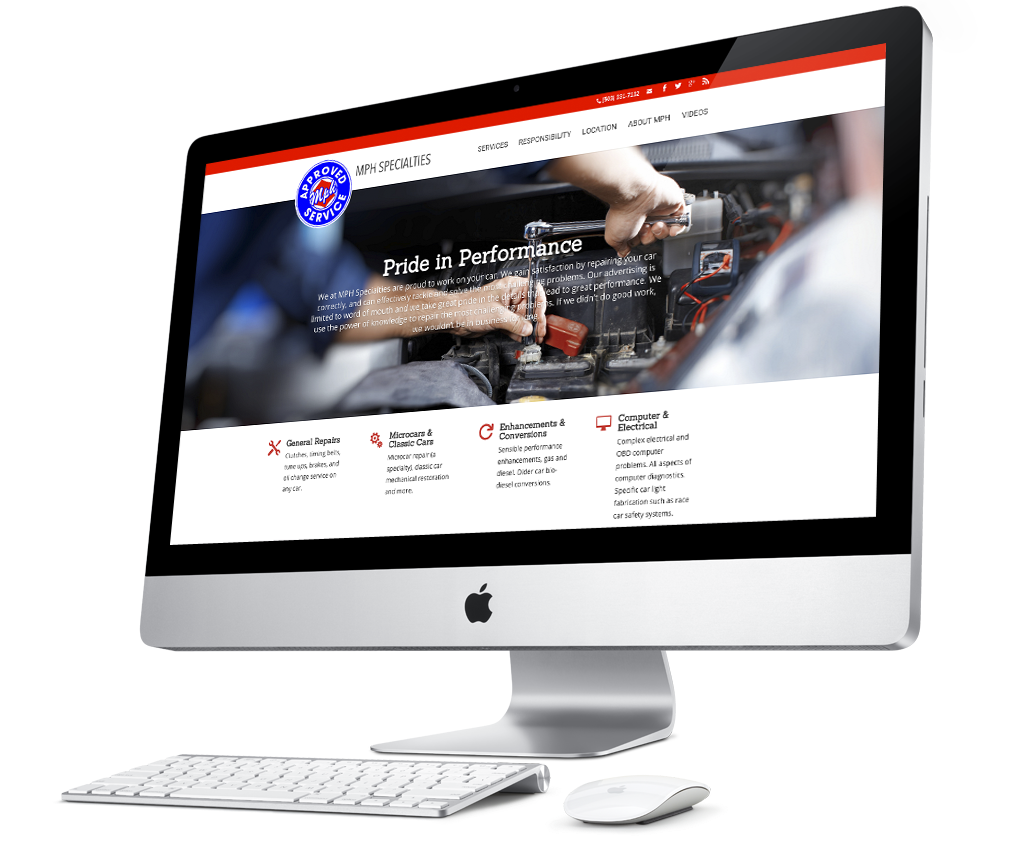 Wordpress Site Design
WordPress Design & Build
"Absolutely love it!! You should be happy with it…amazing job Brad! Thank you!"
– Harold W., NY & LA
Landing Page Redesign
"Brad does great work. Another project done well!"
Phil S., Germany
WordPress Site Migration
"Brad was awesome! Super guy, does great work. Very reliable. Highly recommended."
– Jim M., Miami, FL
Interactive CSS Map
"Brad was excellent in developing the CSS map we needed, as well as a follow up image rotation project. Will definitely be working with him again. Highly recommended!"
– Bill R., Denver
Book Cover Design & Website
"Wow! What can I say? Brad Larrabee was EXCELLENT. He went above and beyond the requirements on this project, and I must say I was extremely impressed with not only his skills (technical and artistic), but also his willingness to communicate. He always understood exactly what I wanted and/or what would work best–something I hadn't been able to find in a Graphic/Web Designer (and I have interviewed many) until I found The Larrabee Group. I'm was very much blown away by his work and cannot wait to see what he produces for my future projects.
-Kimberly B., Texas
WordPress Site Redesign
"Brad is super and knows his stuff. Highly recommended!"
-Alex, NYC
what might we do for you?
Contact The Larrabee Group:
Leave your name and email below along with what you are looking for and/or any questions you might have in the message box.